Bio Finis-Terre
Your shipper of breton fruits and vegetables.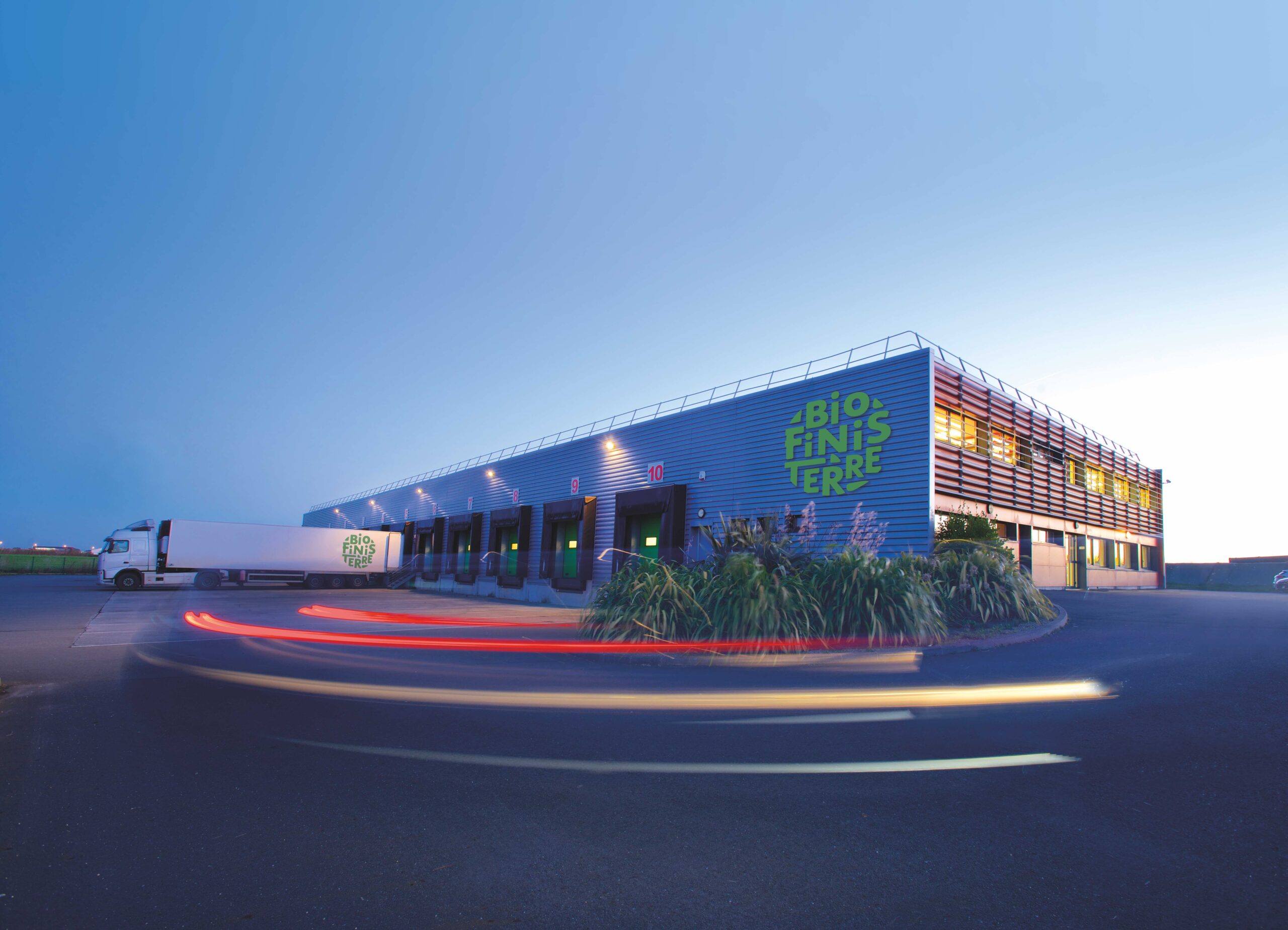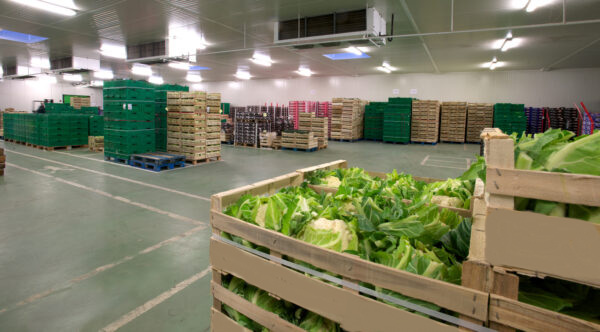 A new company
Founded in 2021, Bio Finis-Terre company distingueshes itself by :
The richness of its range
The proximity to all its collaborators
Its commitment to a fair remuneration of the producer.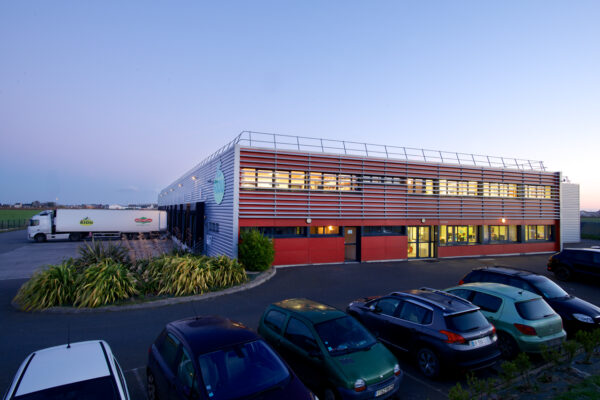 Establishement
Established in St-Pol-de-Léon, in the heart of the golden belt, we guarantee an undeniable and indisputable quality of product thanks to our close collaboration with Breton market gardeners.
Thanks to them, we can offer our customers nearly 80 different products.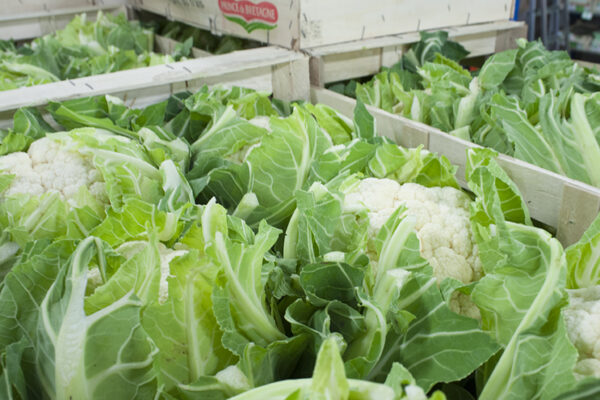 Our flagship products
On average, the company Bio Finis-Terre sells per year :
640T of tomatoes
440 000 pieces of cauliflower
226T of Broccoli
670T of Leeks
1M pieces of Cucumber
1M pieces of Black Radish.